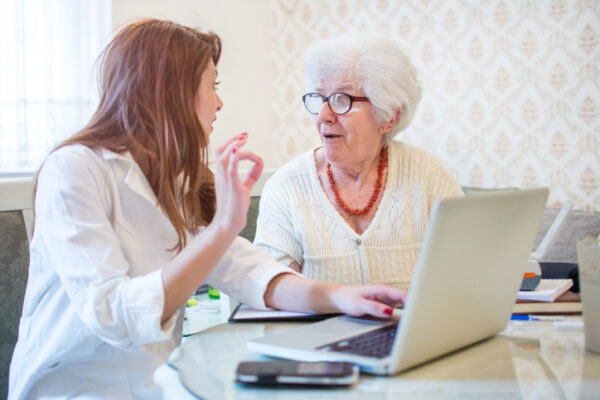 WE PROVIDE A COMPREHENSIVE ARRAY OF PRIVATE SPEECH-LANGUAGE PATHOLOGY SERVICES TO INDIVIDUALS OF ALL AGES
WE ALSO PROVIDE TRANSDISCIPLINARY SUPPORT TO INFANTS & TODDLERS WITH DEVELOPMENTAL DELAYS THROUGH THE CA EARLY START PROGRAm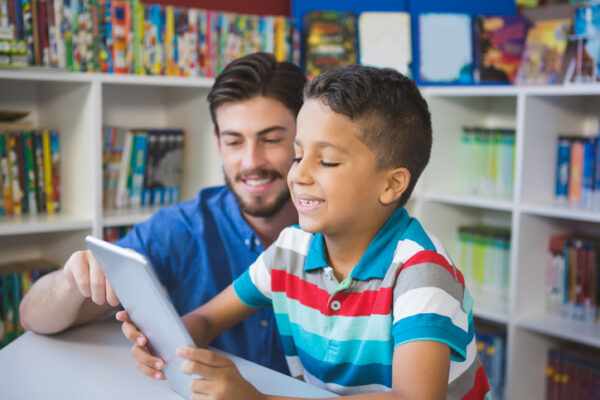 WHY "ADAPTIVE RESOURCES"?
       WE UNDERSTAND AND APPRECIATE THAT ALL LEARNERS ARE UNIQUE AND REQUIRE INDIVIDUALIZED CARE AND SUPPORT.  THEREFORE, OUR THERAPY SERVICES ARE ADJUSTED OR CREATIVELY "ADAPTED", IN ORDER TO ENHANCE EACH INDIVIDUAL'S LEARNING, RETENTION, GENERALIZATION, AND OVERALL SUCCESS. 
       WE RECOGNIZE THAT THE "USUAL & CUSTOMARY" THERAPEUTIC &/OR EDUCATIONAL SUPPORTS DO NOT ALWAYS WORK FOR EVERY INDIVIDUAL.  WE TAKE CARE TO "ADAPT OUR APPROACH" IN A MANNER WHICH RESPECTS AND HONORS EACH INDIVIDUAL'S LEARNING STYLE, PREFERENCES, CULTURE, AND PERSONAL PRIORITIES.  
YOU WILL NOT FIND "ONE SIZE FITS ALL" SERVICES HERE!